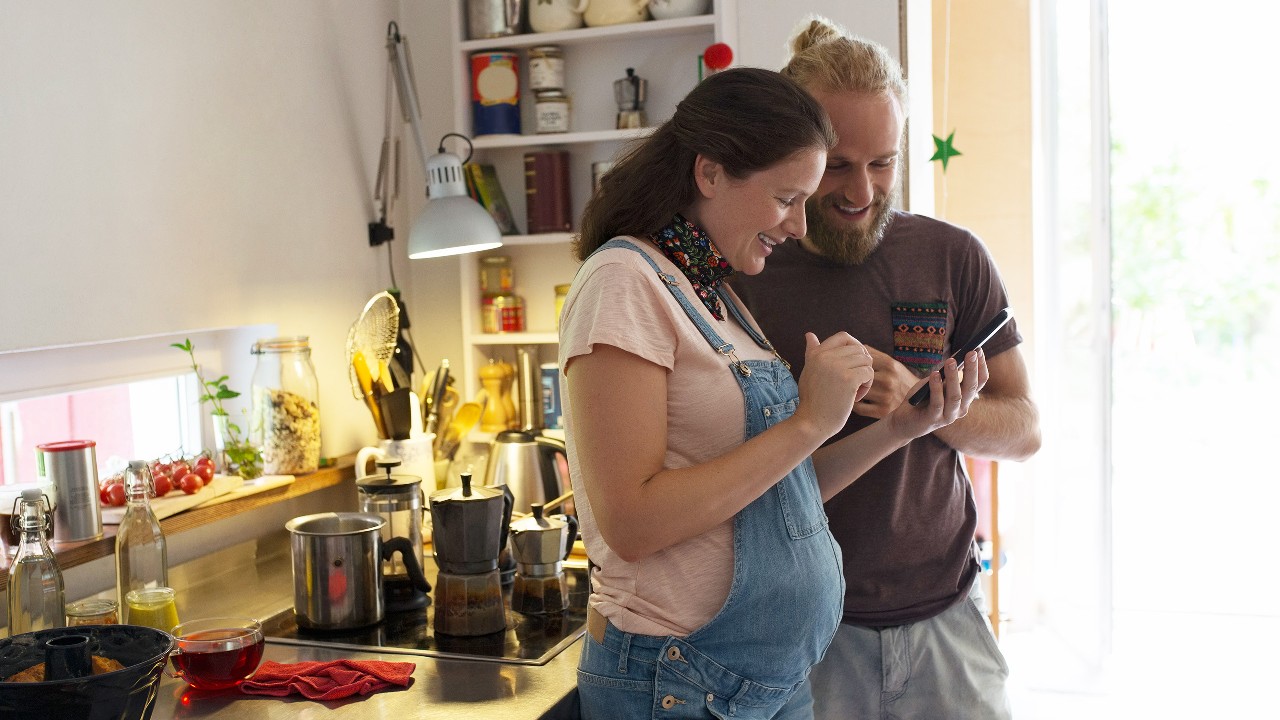 Branch Banking
Visit our 1 Queen Street branch, should you prefer a meeting with your Premier Relationship Manager. Making a prior appointment is recommended. You can also withdraw foreign currency cash at the branch.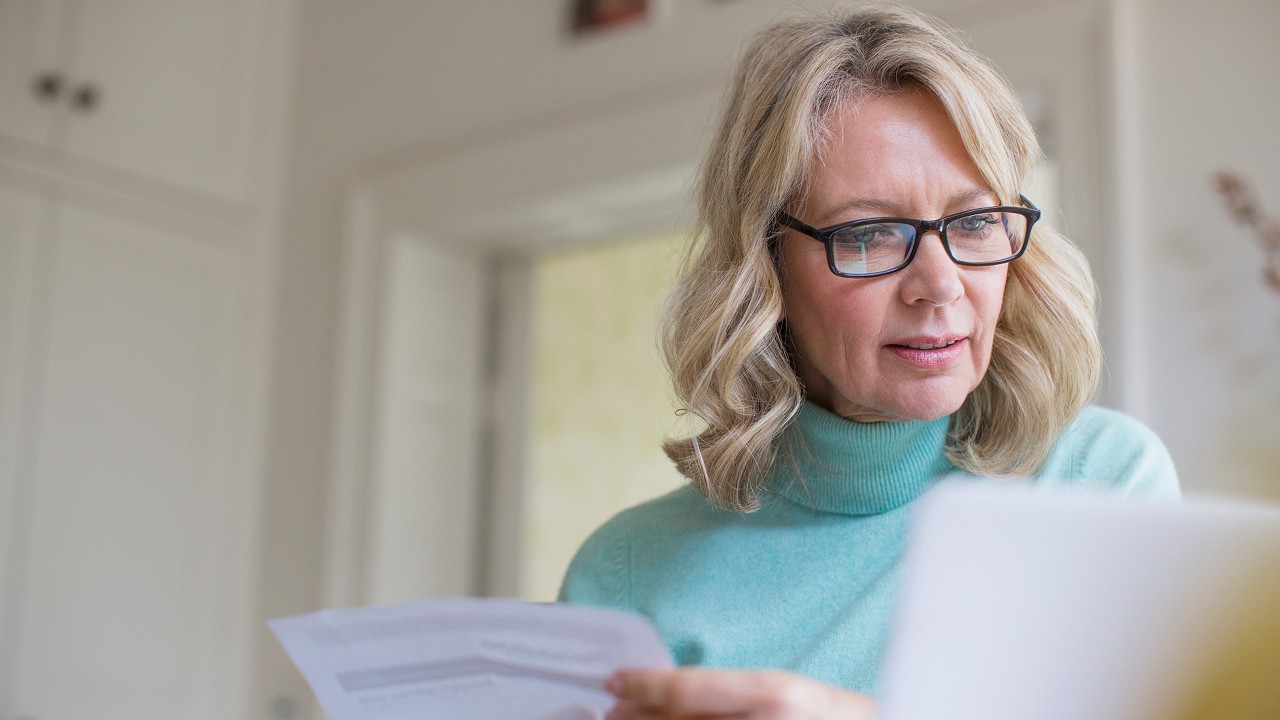 Bill Payment
Experience the convenience and flexibility of paying your bills at multiple bill payment points.
Branch Banking
Visit our flagship Premier branch on Level 7, HSBC House, 1 Queen Street, Auckland.
Once you've arrived at HSBC House, please head to the lift lobby and select Level 7 on the touch screen console. You will be prompted to the lift that will take you to Level 7.
In response to the New Zealand Ministry of Health's national alert level, from Thursday 08 October 2020 our One Queen Street Branch's opening hours will be changed to 9:30am to 4:00pm, Monday to Friday (excluding weekends and public holidays).

Deposits through Westpac
Deposit funds into your HSBC account through any Westpac branch in New Zealand. All you need is a pre-printed HSBC Deposit Book. You can also change the PIN on your HSBC Card at any Westpac branch.

Contact us
Send us a message through our website and we will come back to you within 48 hours.