Easier, simpler, faster. Your internet banking experience is about to get a whole lot better.
Over the coming months, we will be making some exciting changes to your internet banking experience.

Fast, simple and available whenever you need it, 24/7

Safe and secure access with our Secure Key

Move money with ease – transfer between your own accounts, pay bills, pay others within New Zealand and overseas

Access your transactional history and eStatements

Open accounts and term deposits online

A single, unified view of all your international HSBC accounts with Global View

Transfer funds between your international HSBC accounts in real time and free with Global Transfers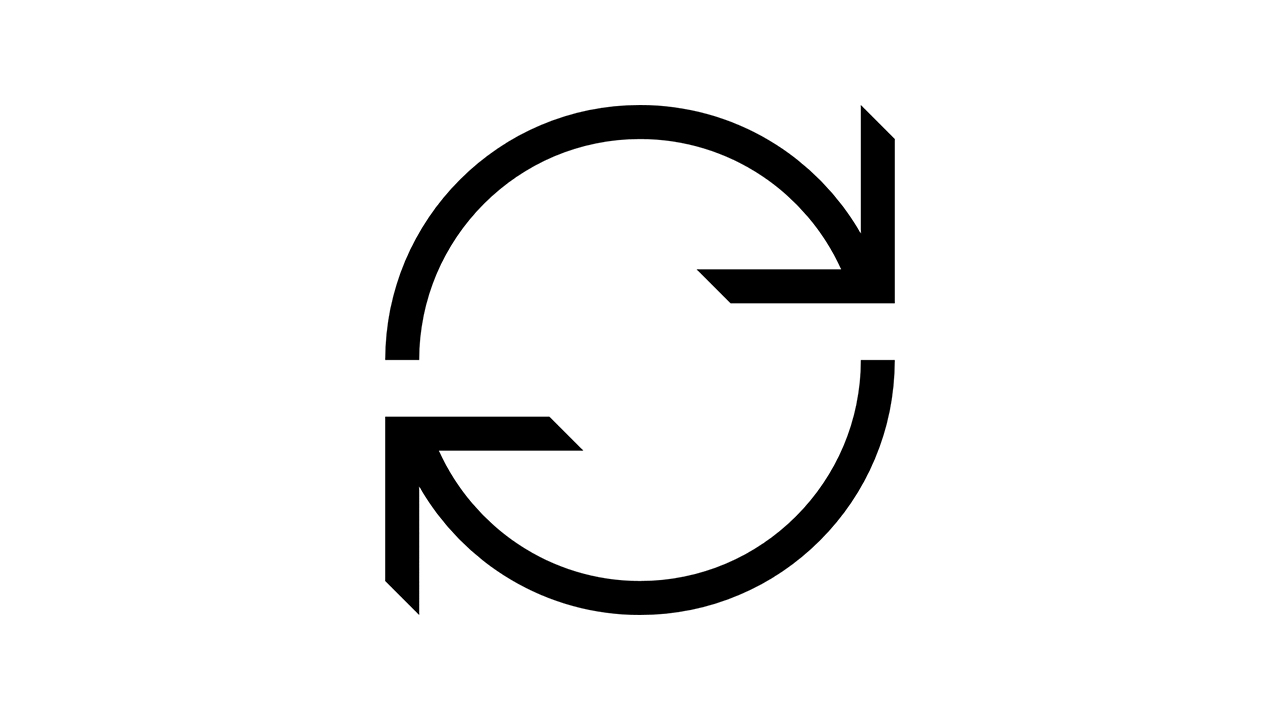 Brand new, simplified and modern design.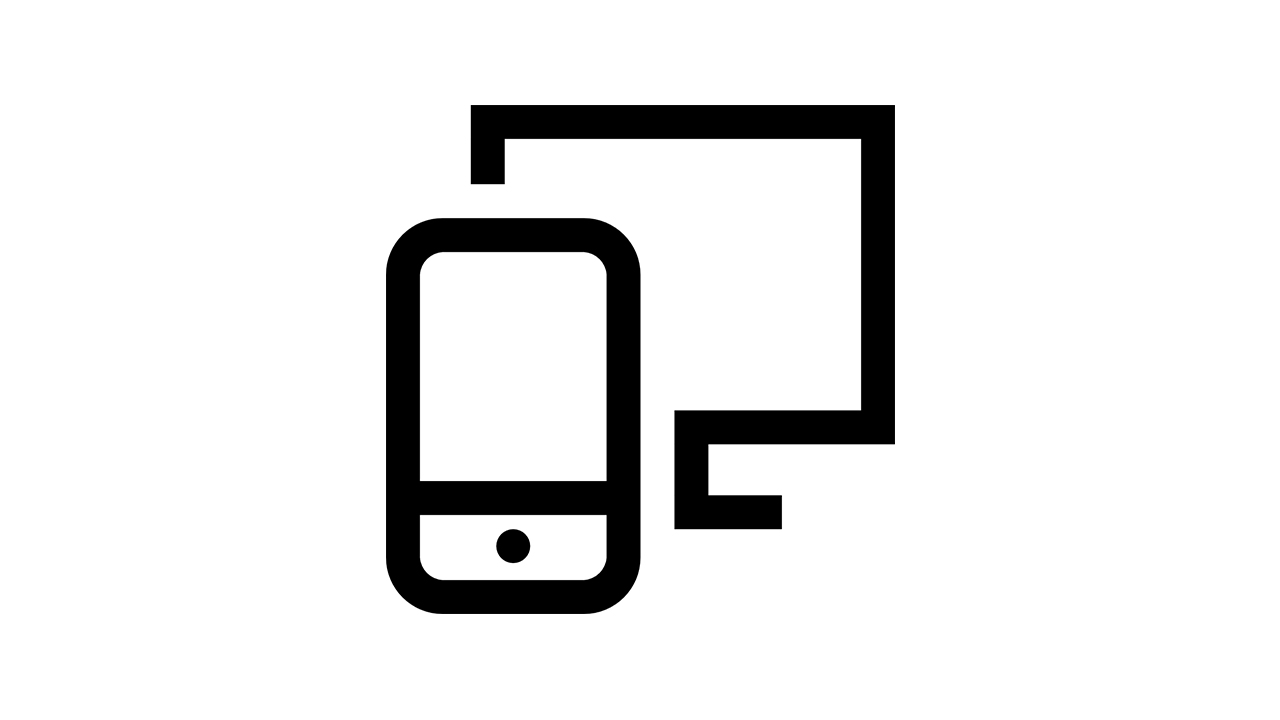 A streamlined interface based on your banking needs and mobile friendly.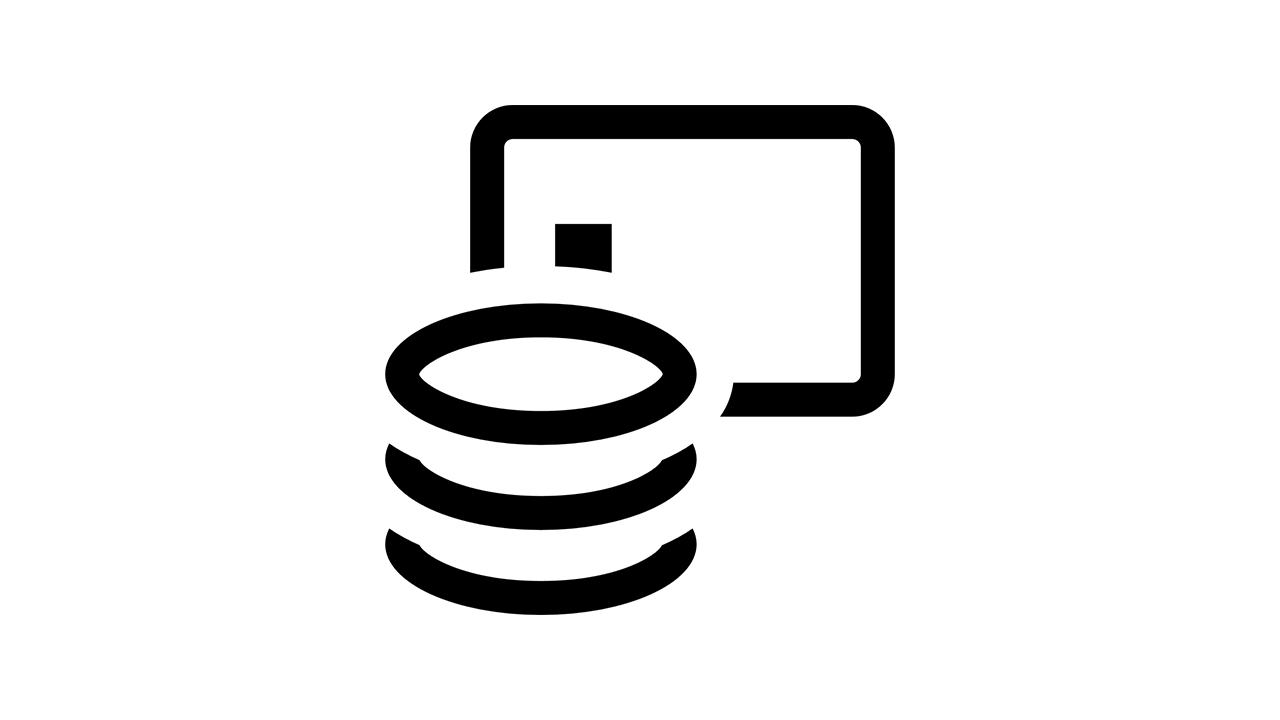 Move your money quicker, easier.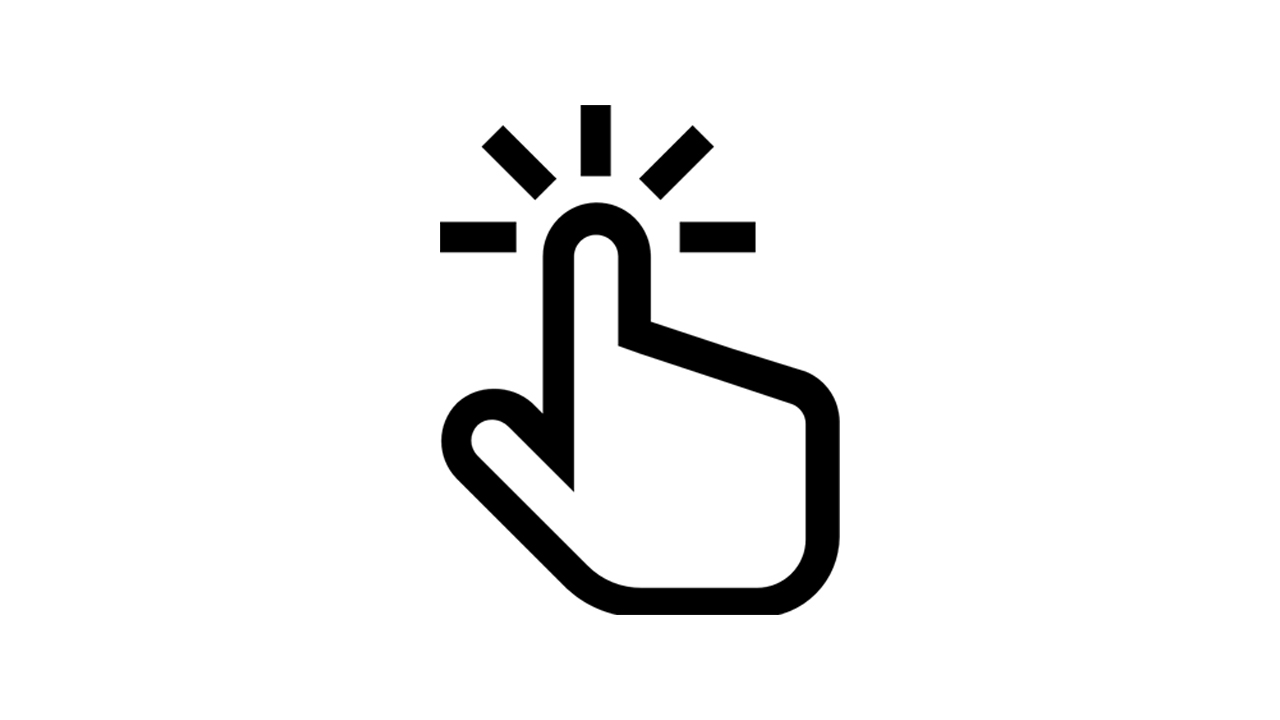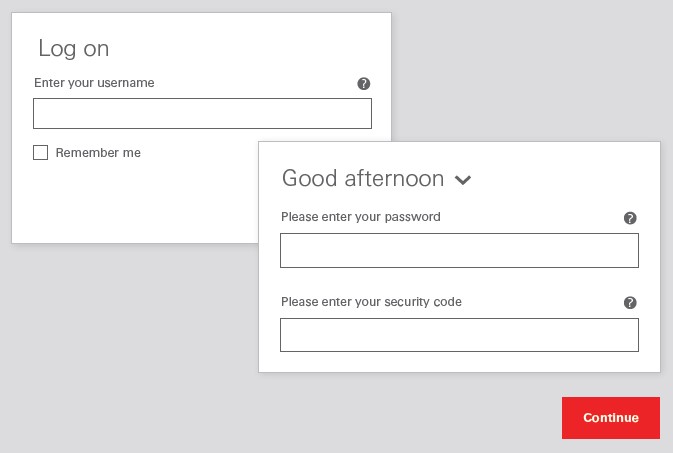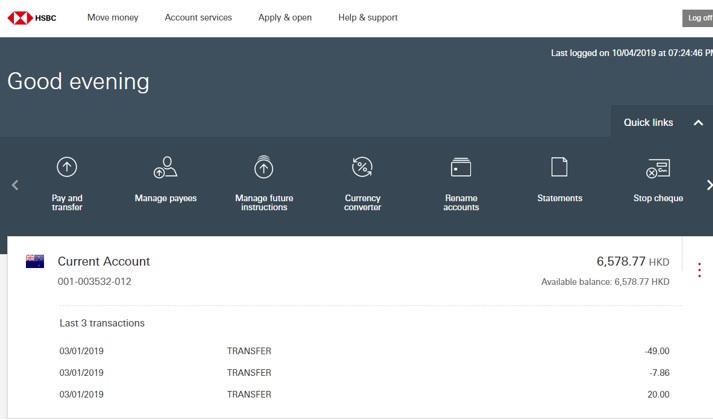 A Brand New Outlook
Simplified and modern mobile-friendly design to log on and to view all your accounts at glance.
Streamlined and searchable transaction history allows you to seamlessly filter through your transactions.
View your global accounts and balance in the account list.
Brand New Design
Collapse
Expand
New Quick Links
Collapse
Expand
Pay and Transfer easily
Collapse
Expand
Enhanced Security
Collapse
Expand
HSBC's Online Security Device (OSD) provides superior protection from a large variety of attacks, including fraudulent and spoof websites, spyware, phishing and trojan horses.
The OSD will need to be used every time you log on to internet banking and when completing certain transactions such as transfers to a third party or changing your personal details online.
Activating your Online Security Device
Collapse
Expand
Using your Online Security Device
Collapse
Expand
Getting a replacement Online Security Device
Collapse
Expand
Caring for your Online Security Device
Collapse
Expand
FAQs
If you have any questions related to HSBC New Zealand Internet Banking or Online Security Device please take a look at the frequently asked questions link below. If you don't find the answers you are looking for, please call us on 0800 028 088.

Protecting you at every step, from 24/7 account monitoring to encryption and password protection
To protect your account, we have a global network of security experts who work round the clock to identify threats and investigate suspicious activity
If we see something unusual that doesn't fit your banking profile, we'll try to stop the transaction being completed and contact you to check if it's valid
In case you're concerned about online fraud, you can be sure that we're doing everything we can to prevent it and help you keep your personal information and your money safe
To get started with internet banking, you need the following:
A Personal Banking Number (PBN)
A Personal Identification Number (PIN)
An Online Security Device (OSD)
Have all of these?
If you are missing any of the above, call us on 0800 028 088 and we can help you get set up for Internet banking.

Other ways to bank