About Personal Financial Review
A personal financial review usually takes about an hour and is a chance for us to get to know you - and for you to get to know us, before you make any decisions about your future.
Take advantage of a personal financial review to get the most out of your 2019.
Personal financial review

A personal financial review provides you and your relationship manager with the opportunity to take a completely fresh look at your financial situation.

Financial goals and plans

Financial goals and individual needs change over time which is why it is important that they are reviewed regularly. It usually takes about an hour and is a chance for us to get to know you - and for you to get to know us, before you make any decisions about your future.

Confidential discussion

During your financial review you'll have a confidential discussion about a range of topics, including: where you live and any plans you have to move in the future, your family circumstances and financial commitments, the savings, investments and protection policies you already have, and, what you plan to do when you retire.
What to bring to the review meeting
The more details about your finances that you bring to your review meeting, the more we can help you. We suggest you try to be aware of, or bring some or all of the following with you:
Mortgage statements
Credit card statements - including the rates you're currently paying
Details of existing loan or finance agreements
Savings balances - including interest rates

Eligibility
To qualify for HSBC Premier, you need to meet the following qualifying criteria:
A minimum value of NZD500,000 in home loans with HSBC in New Zealand (facility limit not outstanding balance); and/or
A minimum value of NZD100,000 in savings and investments with HSBC in New Zealand; and/or
If you are an overseas HSBC Premier customer you will automatically qualify for Premier customer status in New Zealand.
After qualifying as a HSBC Premier customer, minimum home loan values no longer apply, although other home lending criteria may still need to be met. Eligibility criteria applies to HSBC Premier and the eligibility criteria is set at our discretion.
New to HSBC
HSBC Premier focuses on the most important economy in the world. Yours.

Contact us
Call us 24/7 on 0800 02 80 881 (within New Zealand) or +64 9 368 8557 (from overseas; international toll charges apply).
Alternatively, you can e-mail us and we will get back to you within two business days.
You can also mail us at: PO BOX 5947, Wellesley Street, Auckland, 1141, New Zealand
Already an HSBC Premier customer
Legal information
Issued by the Hongkong and Shanghai Banking Corporation Limited, incorporated in the Hong Kong Special Administrative Region (SAR) with limited liability, acting through its New Zealand branch ("HSBC").
Eligibility criteria apply to HSBC Premier. Eligibility criteria includes combined lending of $500,000 or more or $100,000 of savings and investments with HSBC. Terms and conditions apply to the products offered by HSBC. Our QFE disclosure statement is available on request free of charge from any HSBC branch in New Zealand. The prize is only available to HSBC Premier customers who are New Zealand residents.

You might be interested in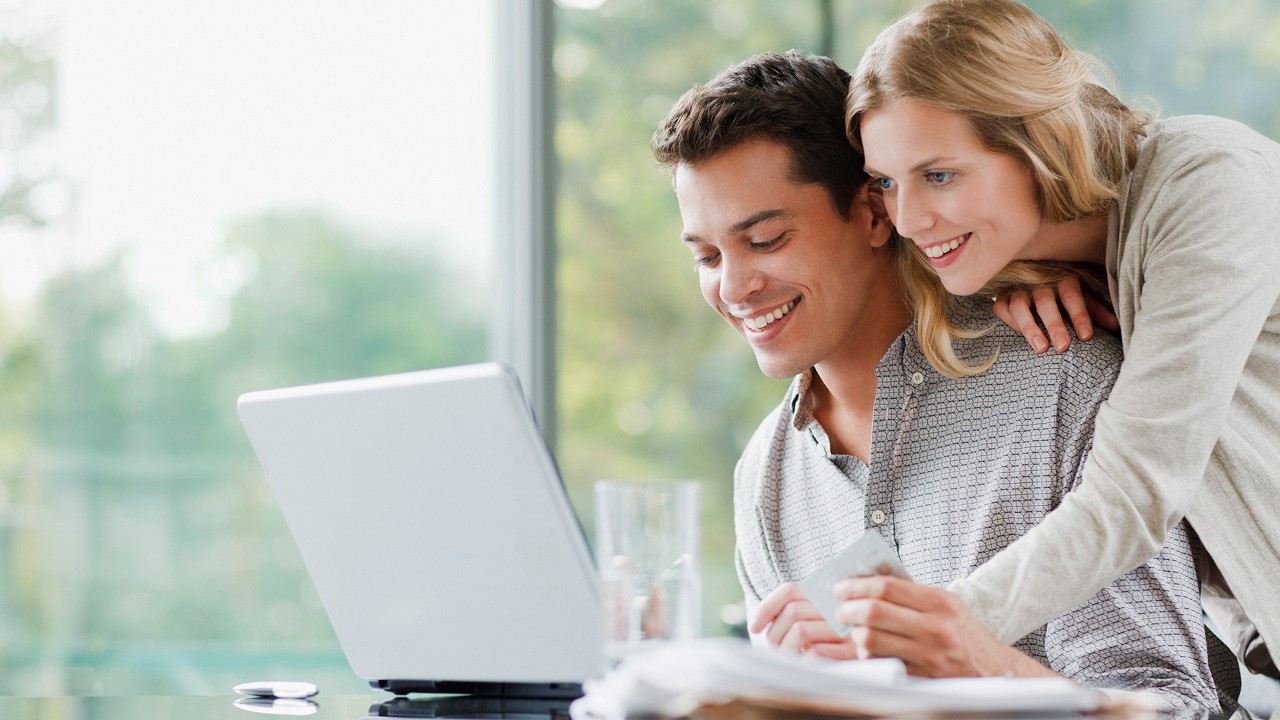 e-Statements
Once your account is open, all you need to do is register for internet banking, log on and choose e-Statements as your statement option.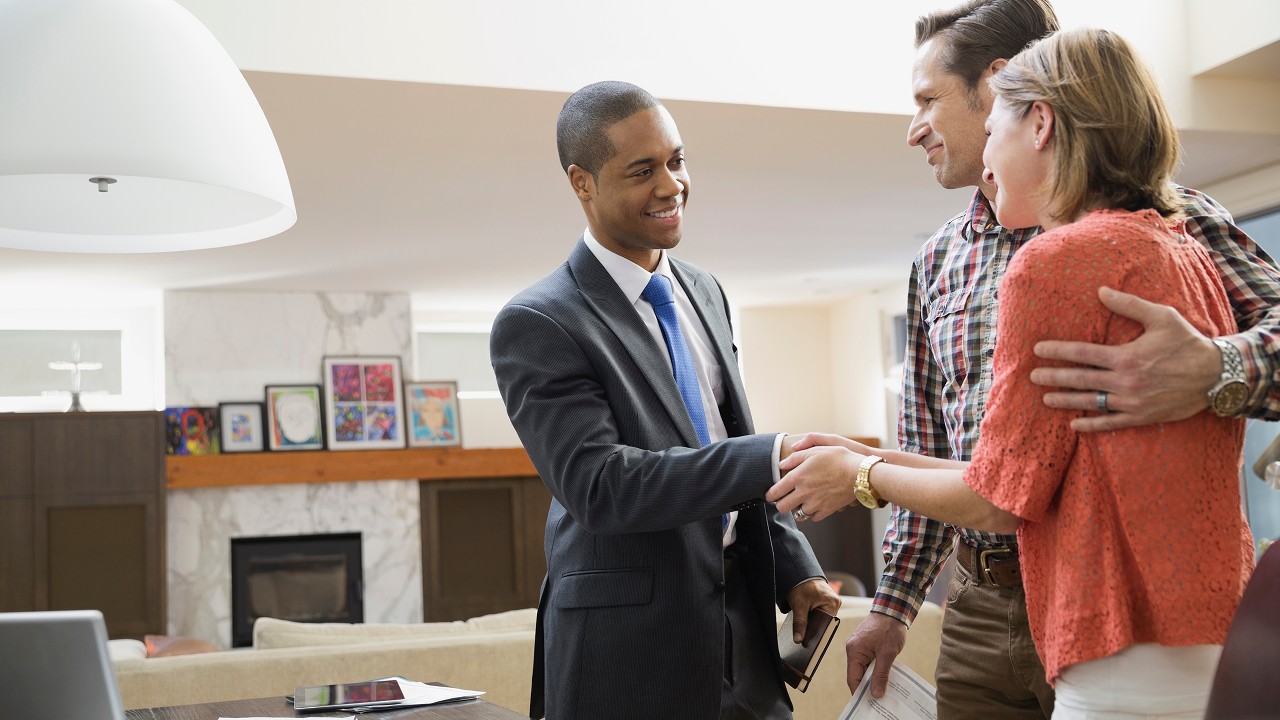 Global View and Global Transfers
Transferring money to Hong Kong in 1865 took 25 days. Today, it just takes 30 seconds.