View our help and support options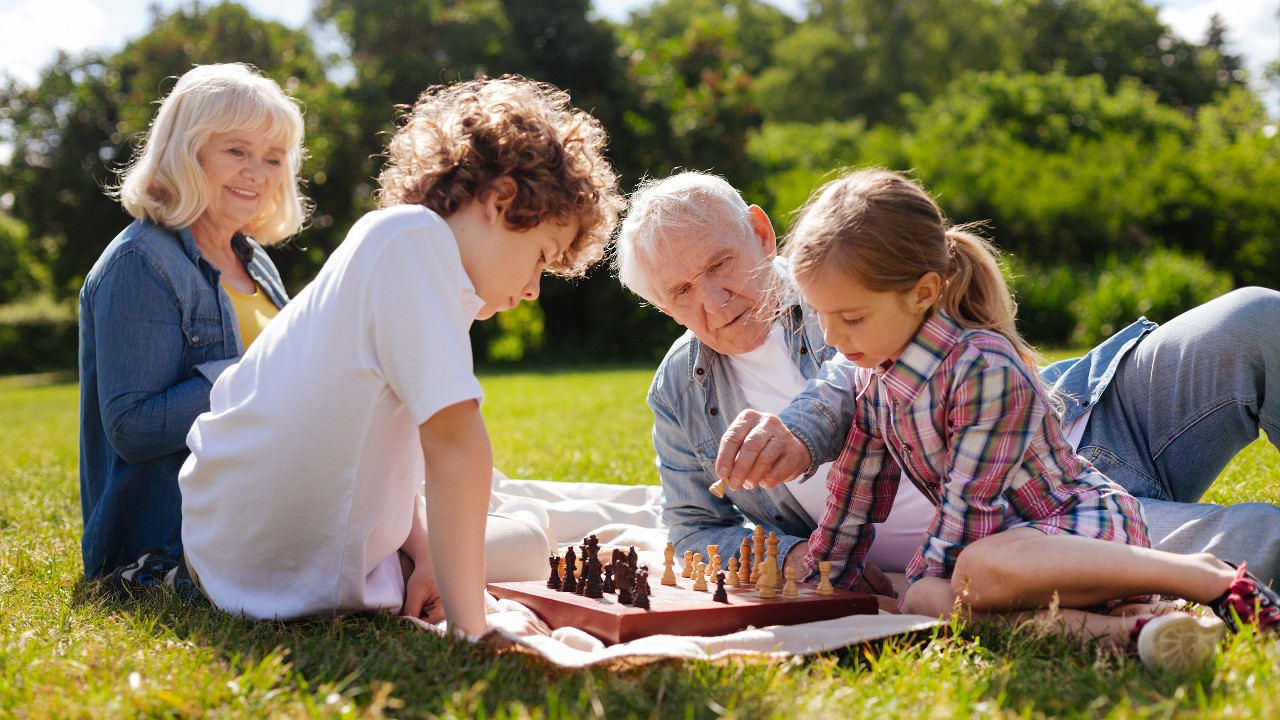 Terms, Conditions and Standard Contracts
Information about our products and services, including terms and conditions.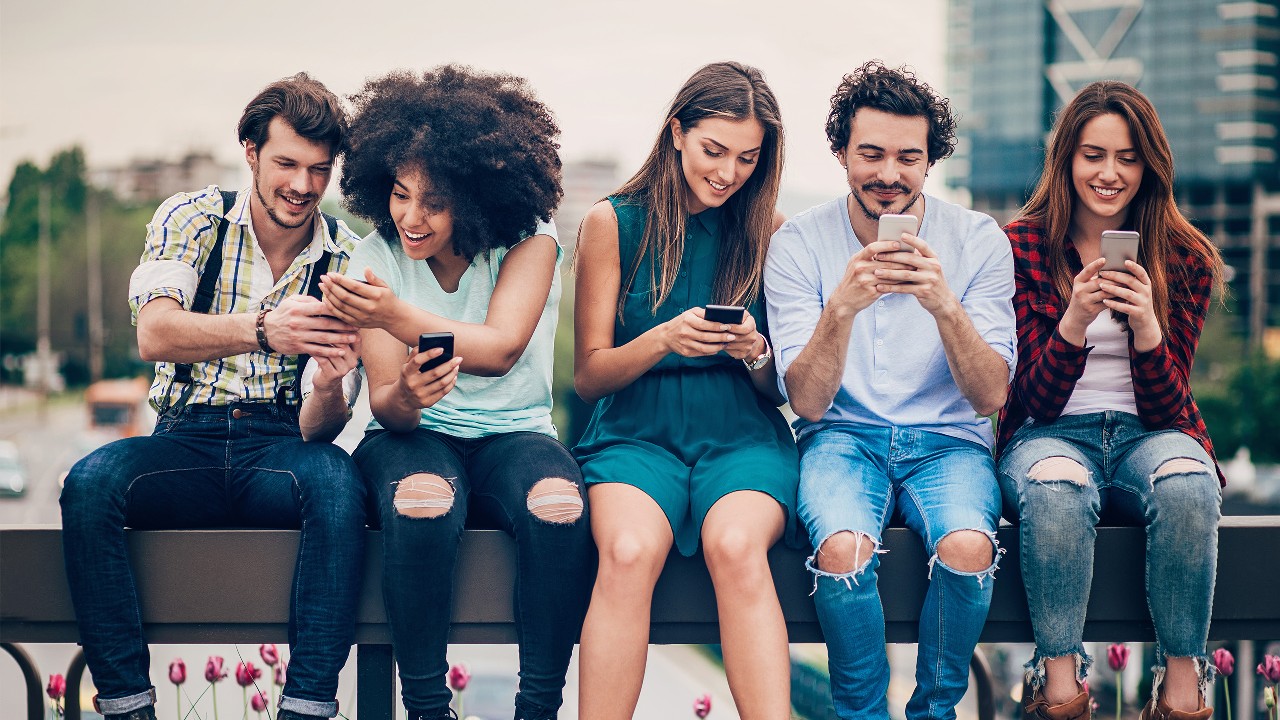 Contact Us
For assistance with your questions or concerns, you can contact us via the options available below.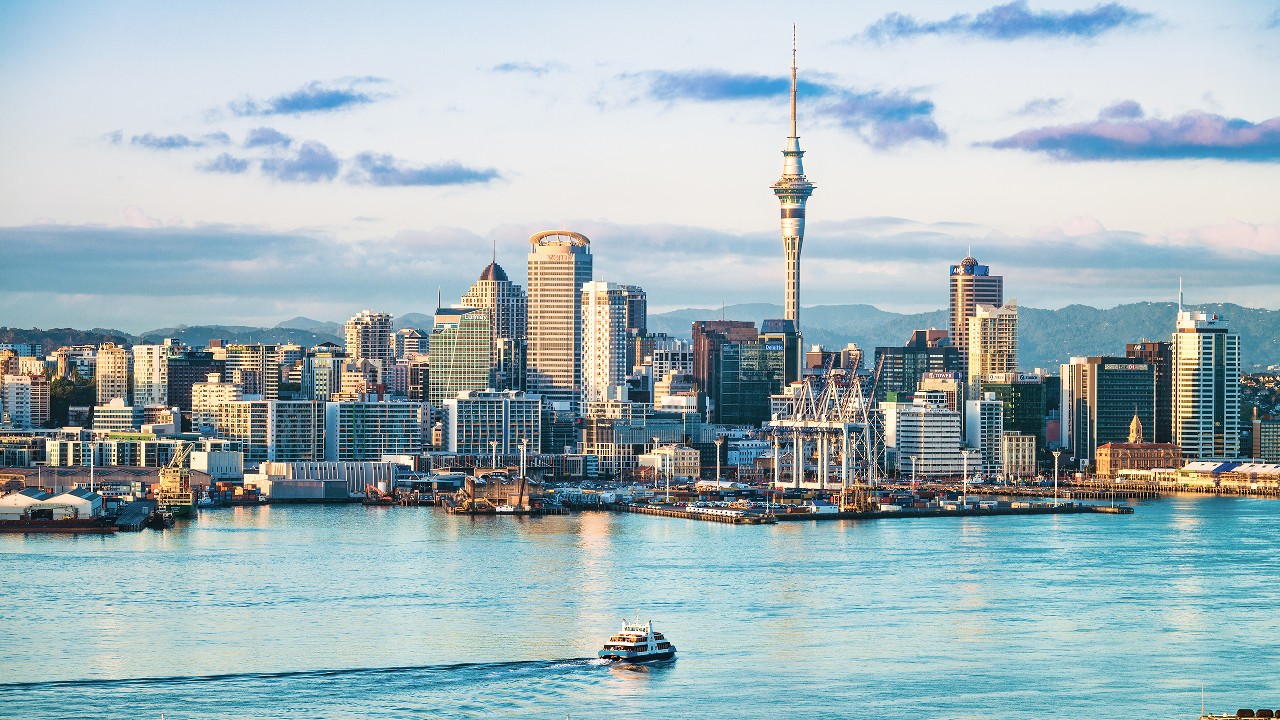 Moving to New Zealand
Setting up a New Zealand bank account before you arrive is key, you can have your banking set up and also arrange to have funds transferred into the account beforehand.