Discover exclusive HSBC Premier features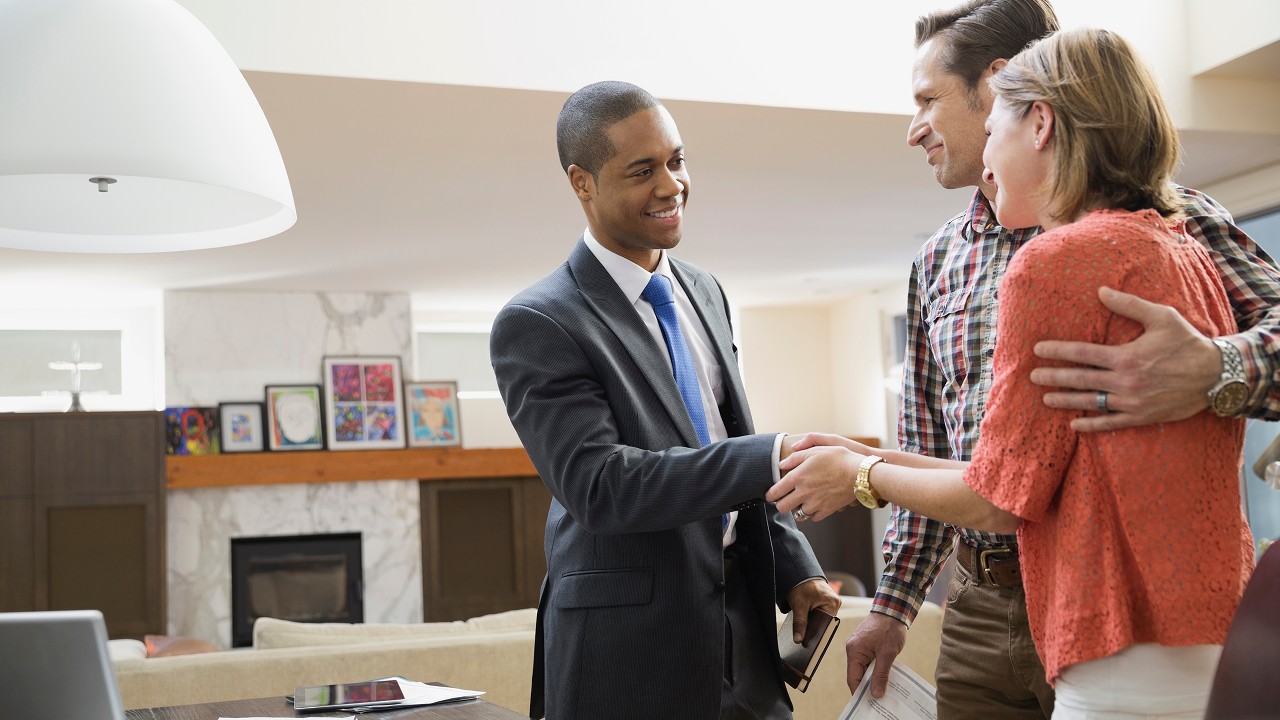 Global View and Global Transfers
This link will open in a new window
Worldwide internet banking made easy.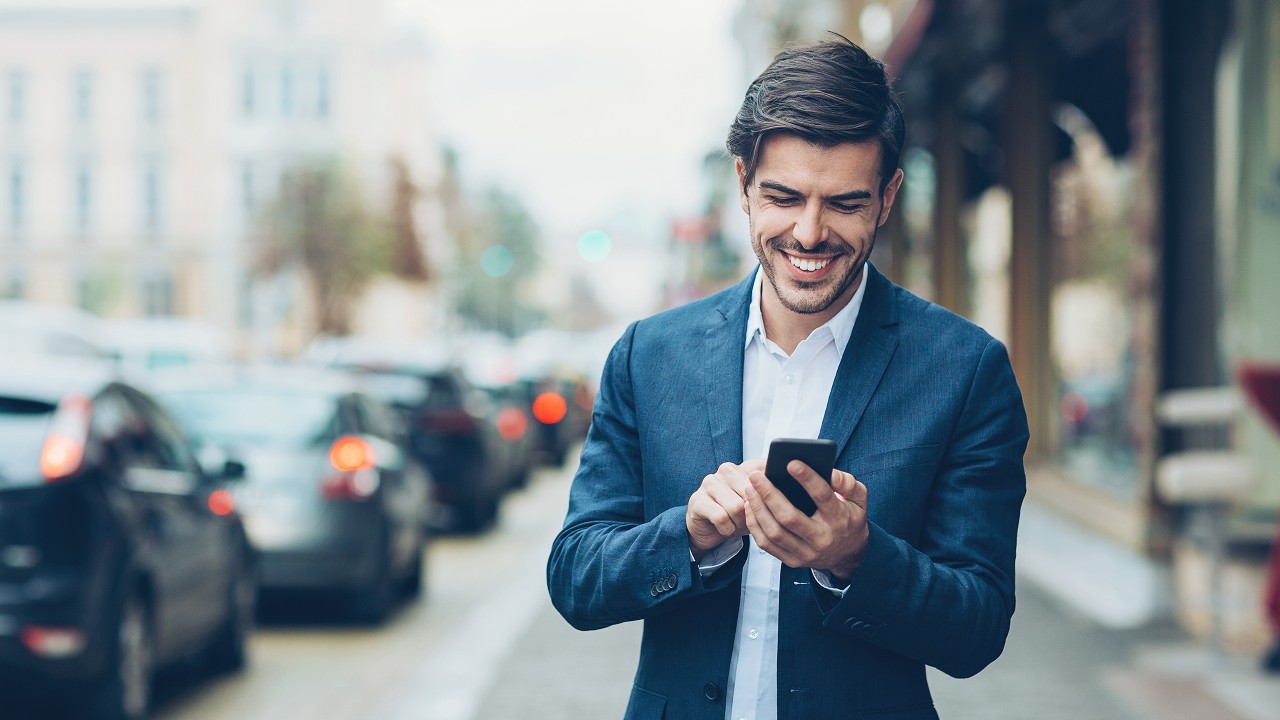 Personal Financial Review
An opportunity to take a completely fresh look at your financial situation.

Eligibility criteria
To qualify for HSBC Premier, you need to meet the following qualifying criteria:
A minimum value of NZD500,000 in home loans with HSBC in New Zealand (facility limit not outstanding balance); and/or
A minimum value of NZD100,000 in savings and investments with HSBC in New Zealand; and/or
If you are an overseas HSBC Premier customer you will automatically qualify for Premier customer status in New Zealand.
After qualifying as a HSBC Premier customer, minimum home loan values no longer apply, although other home lending criteria may still need to be met. Eligibility criteria applies to HSBC Premier and the eligibility criteria is set at our discretion.
New to HSBC?
Discover how we can support your personal economy.
Contact us
Call us 24/7 on 0800 02 80 88 (within New Zealand) or +64 9 368 8557 (from overseas; international toll charges apply).
You can also mail us at: PO BOX 5947, Wellesley Street, Auckland, 1141, New Zealand.
Already an account holder?
Access your HSBC Premier products and services and discover how we can support your personal economy.